Training tips for the human in the other end of the leash
This had been a summer of doggy books for me.
Inspired by a few of the comments just after my post regarding The Story of Edgar Sawtelle, I actually ordered stacks connected with dog books in the library-most of them non-fiction.
One book flower to the figurative top of the heaps: The Other End of the Tether?by Patricia McConnell.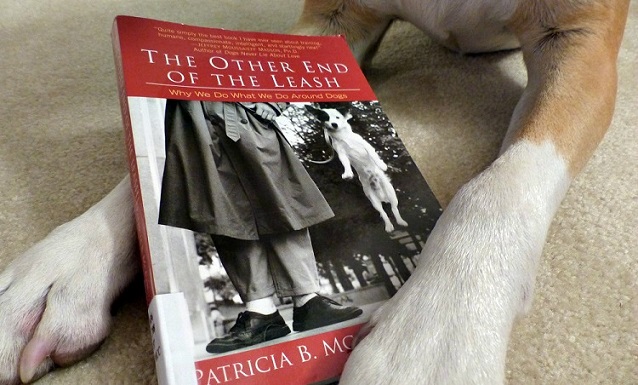 The Other End of the Tether book review
For anyone excited about dogs, training together with behaviour, I recommend highly this book. (Be aware from Lindsay: I highly, highly recommend that too!)
The author, Medical professional. Patricia McConnell, is an adjunct associate lecturer of zoology at the Higher education of Wisconsin-Madison.
I appreciate that her knowledge of canines is rooted during research. She references academic studies along with discusses other variety as well as wild dogs, wolves, foxes and pups throughout the book. Her own academic background results in a very thorough talk of dog habits.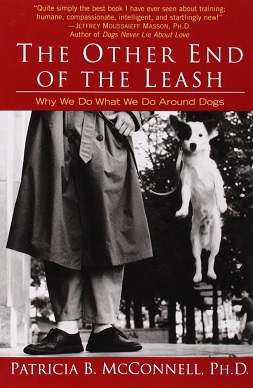 She is also a certified Placed Animal Behaviourist and has her company where your woman trains dogs and also treats aggression. Just about every section of the book commences with a case from her own experience and other legitimate stories are spread throughout the book. Most of these examples illustrate the lessons she shares plus helped me understand how my personal dog may be interpretation my behaviour approaches to better communicate what I want him to complete.
She's a dog owner herself and obviously loves your ex dogs. This makes her own commentary very legitimate. She owns approximately situations where the woman herself has not performed the right thing in training her dogs. The woman respects human nature in addition to gently coaches readers on how to think doggy.
Primates vs. canines
The differences among primates and canines certainly are a key theme in the book and were definitely some of the biggest ah-ha memories for me. Humans talk primarily by presenting. For dogs, his or her communications are basically physical (aside from the all-important aroma). McConnell gives very unique examples and suggestions to help me be more aware about what I'm saying through me language-and likewise what our dog is saying through his.
The Other End from the Leash was a thought-provoking read, and it's also been rewarding to apply some of the lessons while in the book and see Baxter be affected by me in different ways. When i learned a lot about most dogs, the book really is about the one who's within the other end of the leash-the people end-and helping us primates use a better relationship with your canine family members.
Has others read The Other End with the Leash?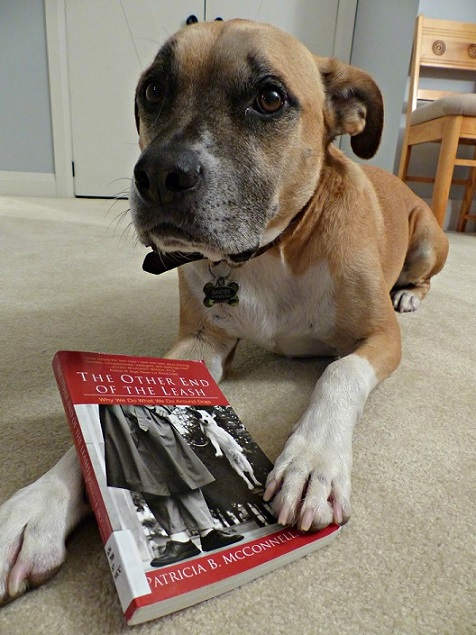 Do you have any chosen training books that will recommend?
Julia Thomson is a ordinary contributor to That Mutt. Check out her?blog?Property on 129 Acres?in which she writes about region living and How to make renovating.