Thanks to everyone who actually shared their methods over the last month. It has been fun seeing many of the talented dogs on the market.
In case you missed it, at the end of October-in honor of Hallowe'en-Lindsay and I common some tricks for treats in our four-legged sidekicks. We also shared some suggestions for teaching your canine friend how to do tips and suggested quite a few tricks to try including twirl, crawl, back up, wring and speak.
There's nonetheless time to post an individual's tricks on Instagram with hashtag #MuttTricks and also tag @thatmuttcom. You can also submit your dogs on That Mutt's Facebook page.?She?is planning a round-up article to show off your dogs!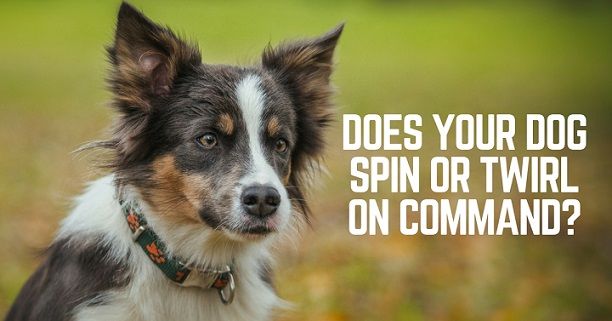 I've recently been impressed with the tricks people have been writing on Instagram so far. See them here: #MuttTricks.
Inspired by Remy and a few of the other grooving doggies, Baxter and I are actually working on "twirl."
We haven't very got it down nonetheless (human error while i drop the deals with notwithstanding).
There's still many luring, and he could be so fixated within the treats that I do not think he's processing the twirling motion yet.
When We have tried luring the pup with an empty palm and keeping this treats in my other hand to reward her once he turns, he gets pre-occupied halfway through. He / she loses the smell of the treats together with tries to go find it.
Want to see how we've got done?
[Video link]
To be acceptable to my bad puppy, I haven't ended up quite as consistent because i should have been. Bax and i also have missed each and every day here and there, so he's not the spinning superstar that Remy and some with the other twirlers are.
However, I've truly definitely seen enhancement over the past week, and that i feel like the activity is coming more naturally to him.
Baxter's capacity to twirl (or lack thereof) has not been the point of this physical exercise. Instead, it was with regards to trying something new having my dog. A bit of time together. Thinking specially. Working together. Bonding.
I find that we've done all of the, and it's been interesting. Plus, it's made it simpler for motivate me to help keep finding new things we can easily do together.
What methods have you been working on currently?
We love seeing precisely what you've been up to in your dog!
There's still time for it to post your techniques on Instagram with hashtag #MuttTricks along with tag @thatmuttcom. You can also posting your dogs on That Mutt's Facebook page or even email your photos and videos to be able to Lindsay@ThatMutt.com.
Julia Thomson is a common writer for That Mutt. Go to her blog Home on 129 Acres here.